E-AHPBA 2019 Congress and Platinum Seal Postgraduate Course
The 13th Congress of the E-AHPBA was held in Amsterdam from 3rd to 6th June 2019. We are delighted to share with you some images from the week: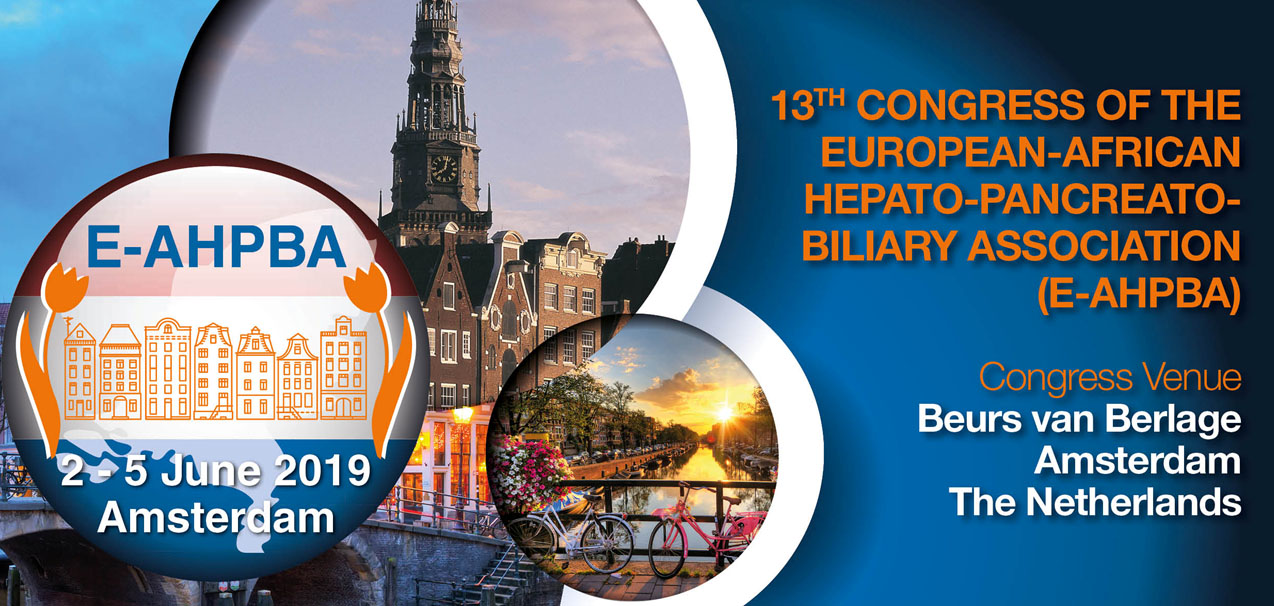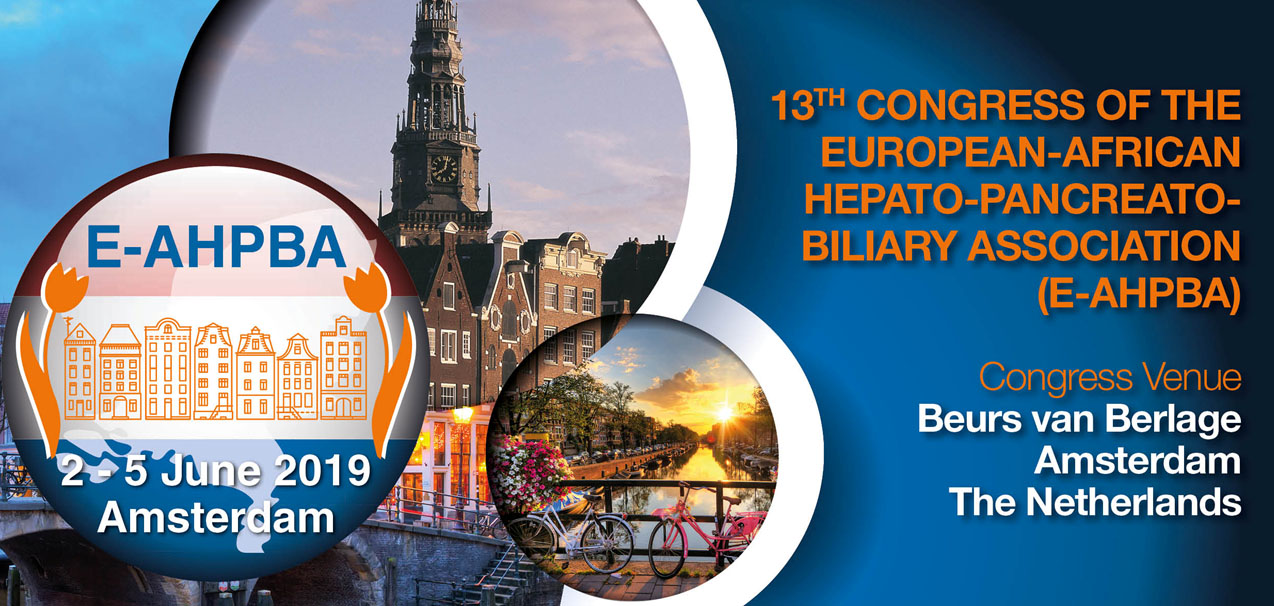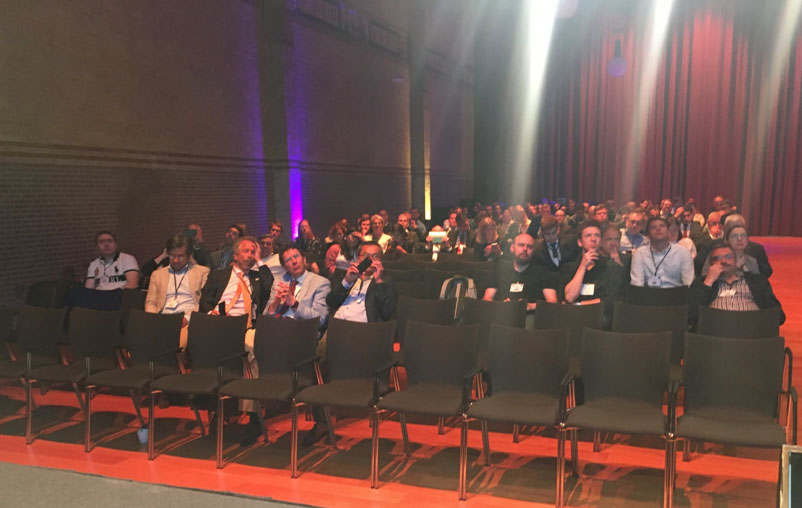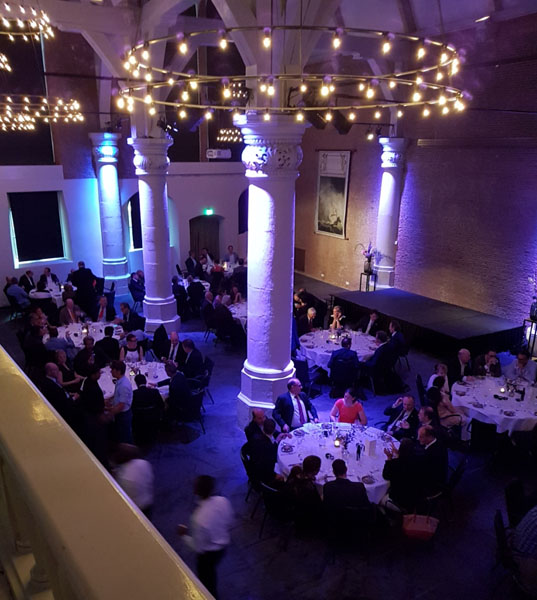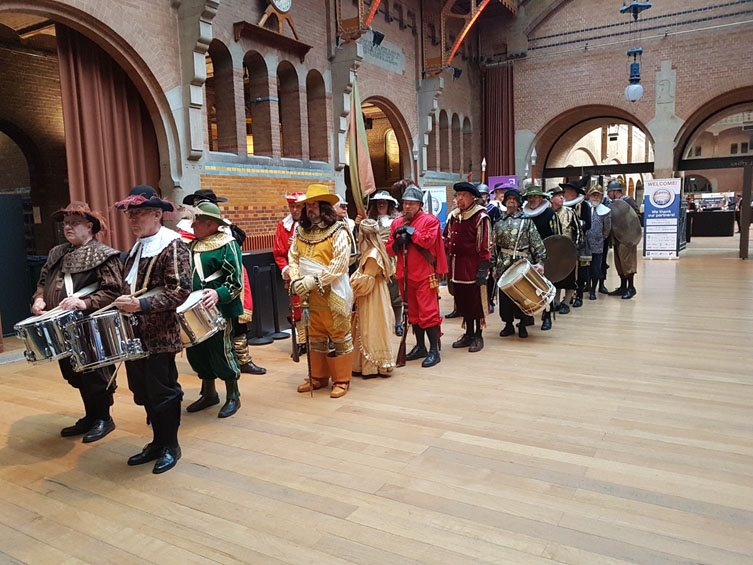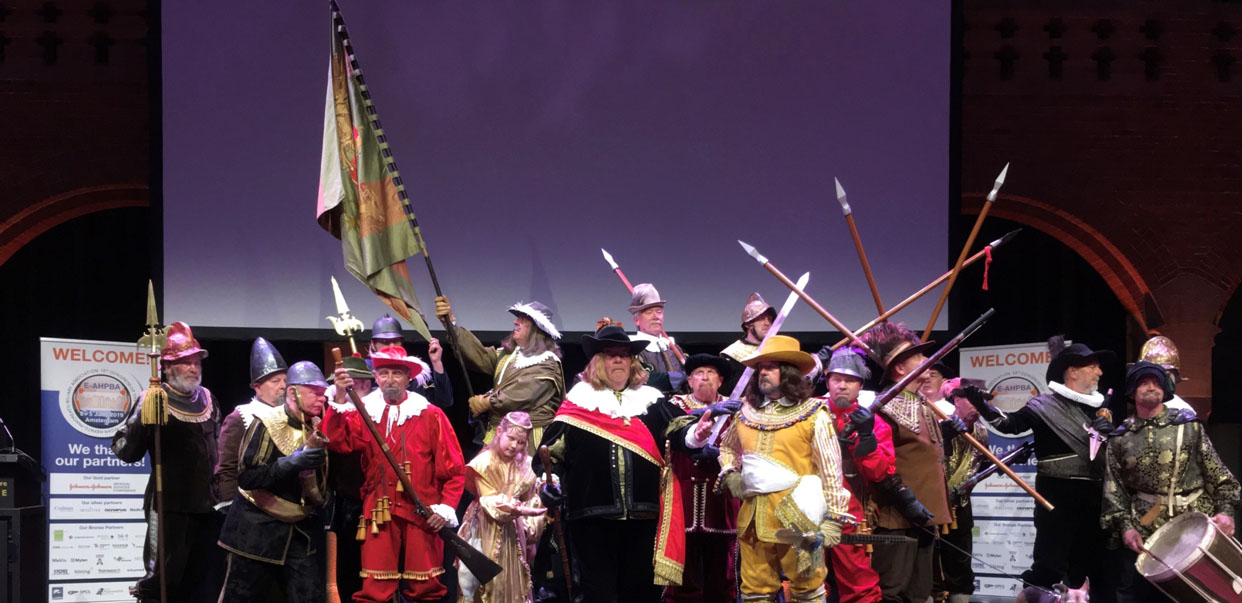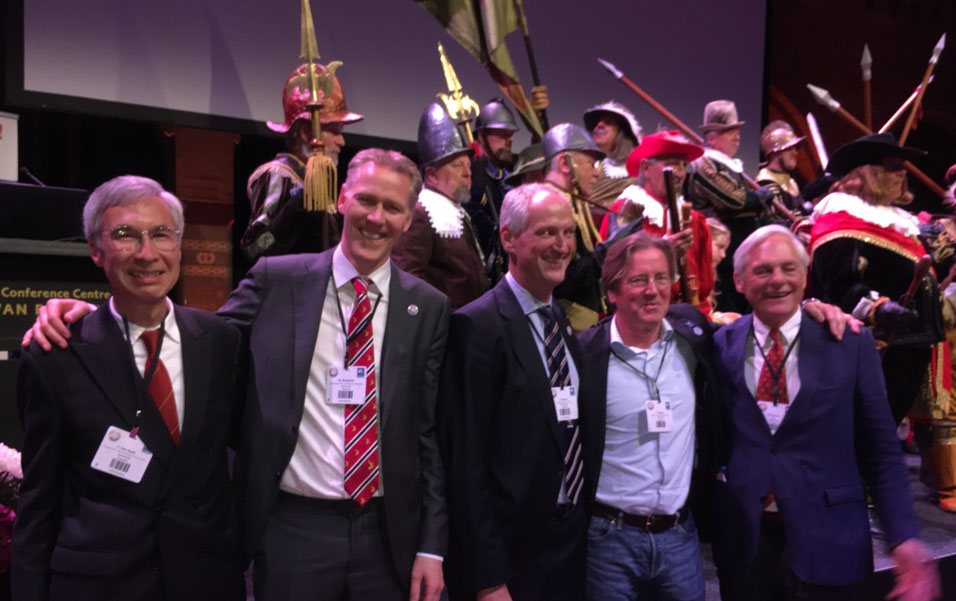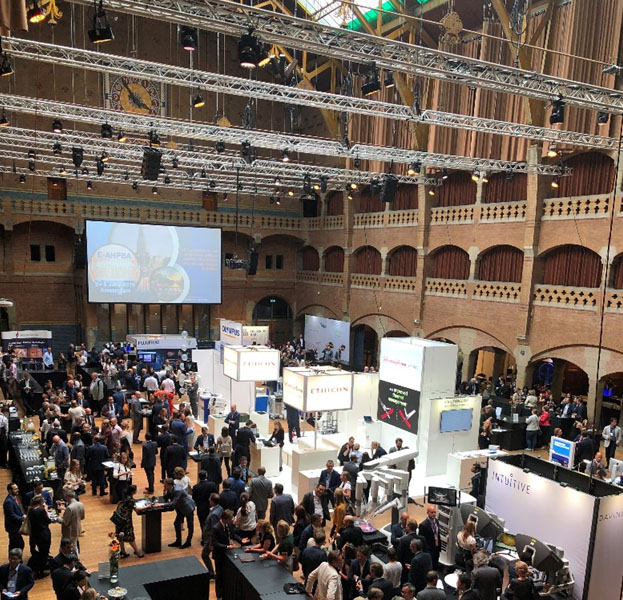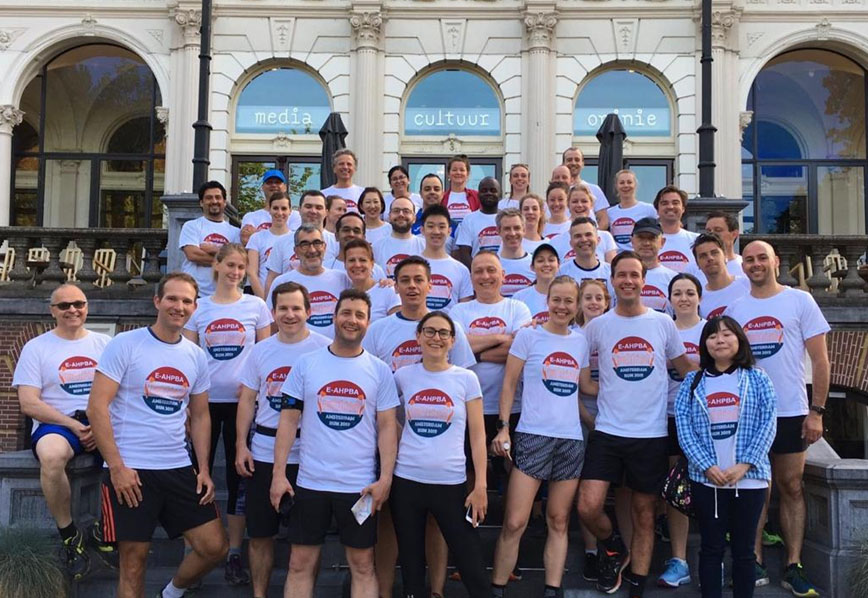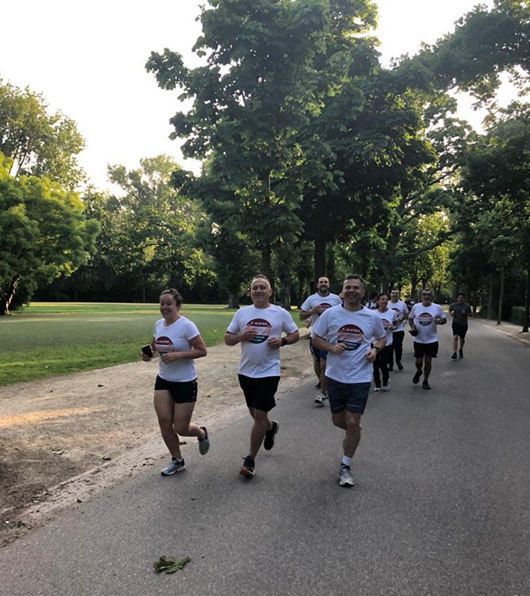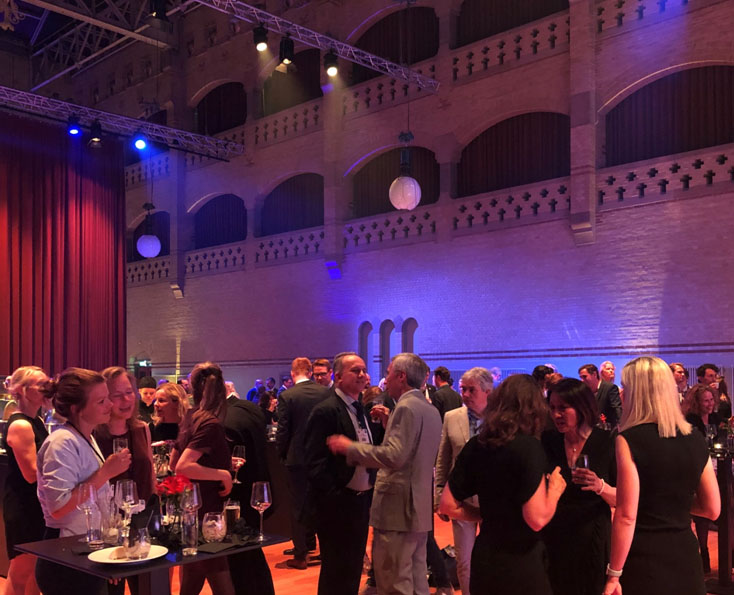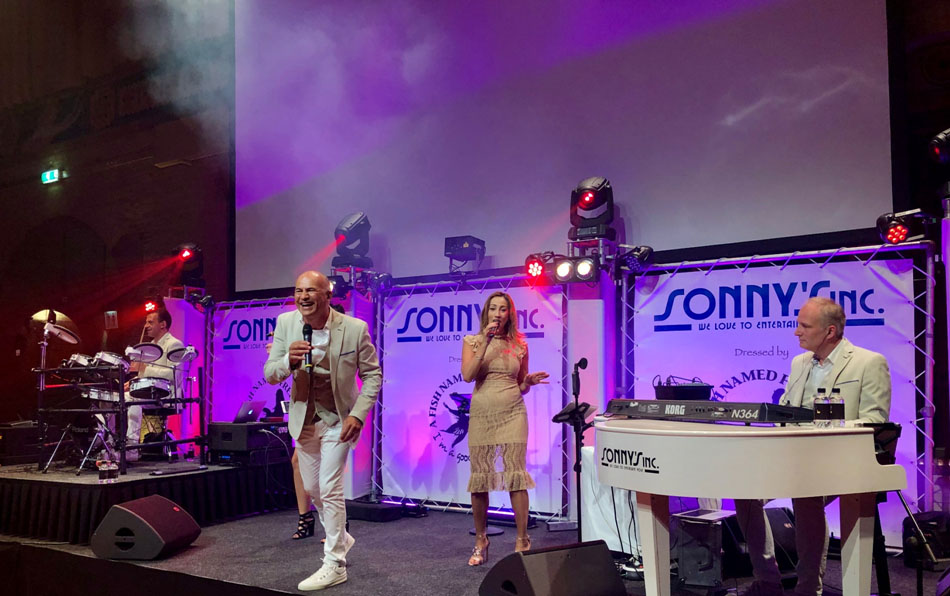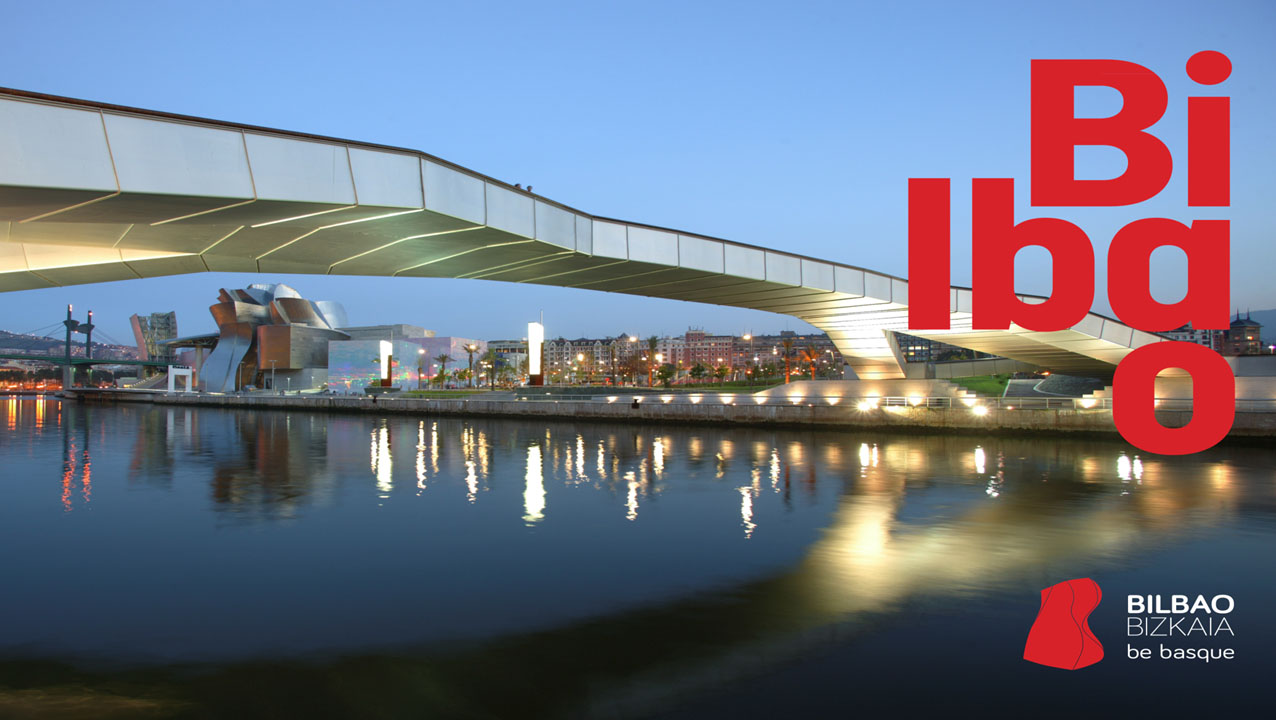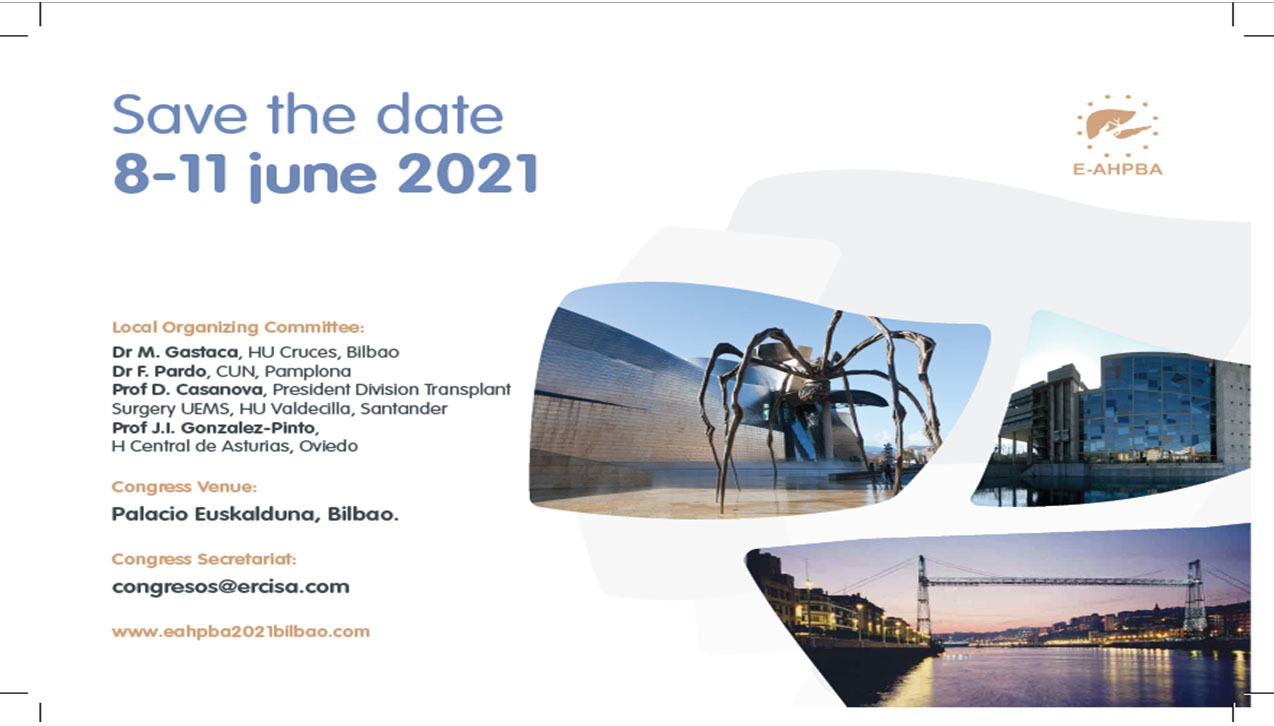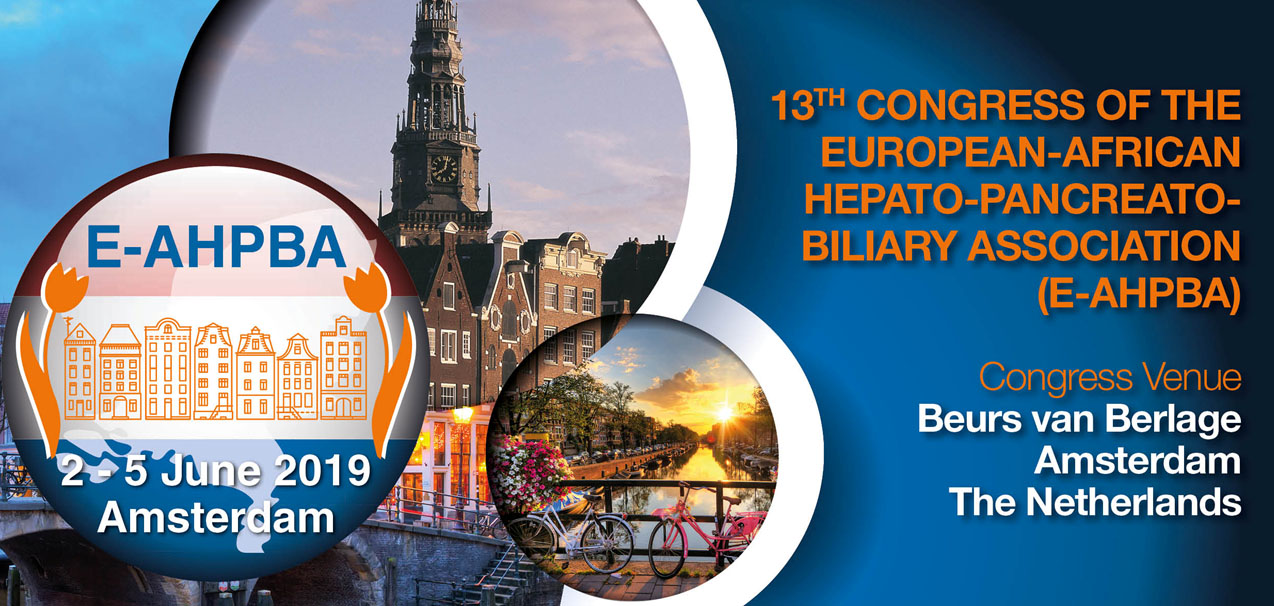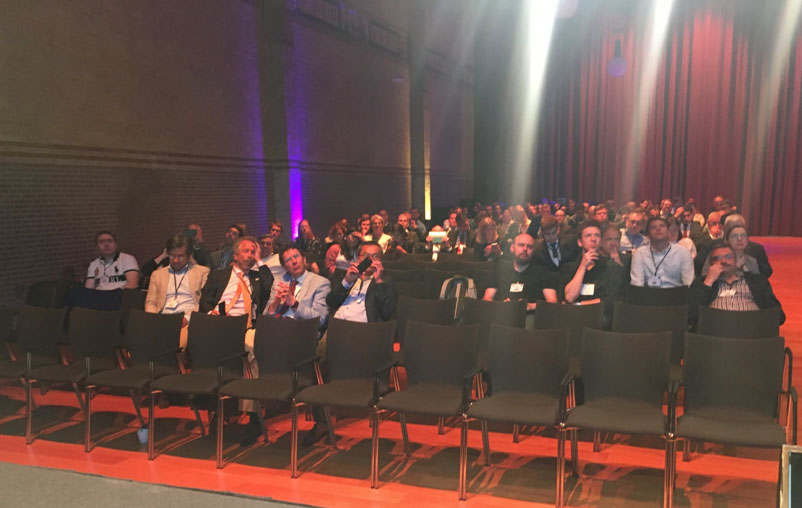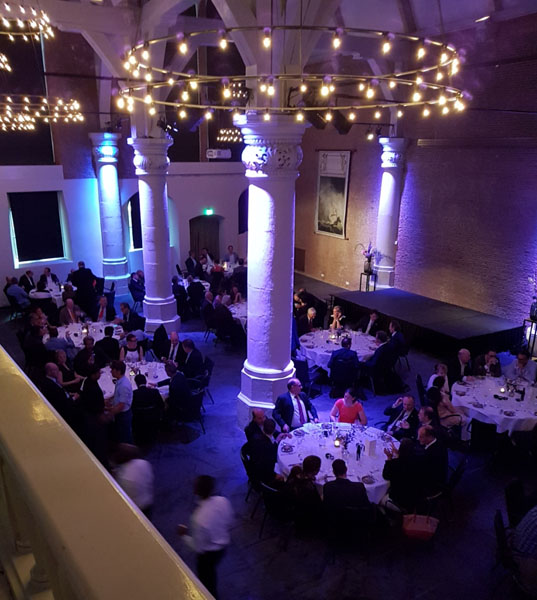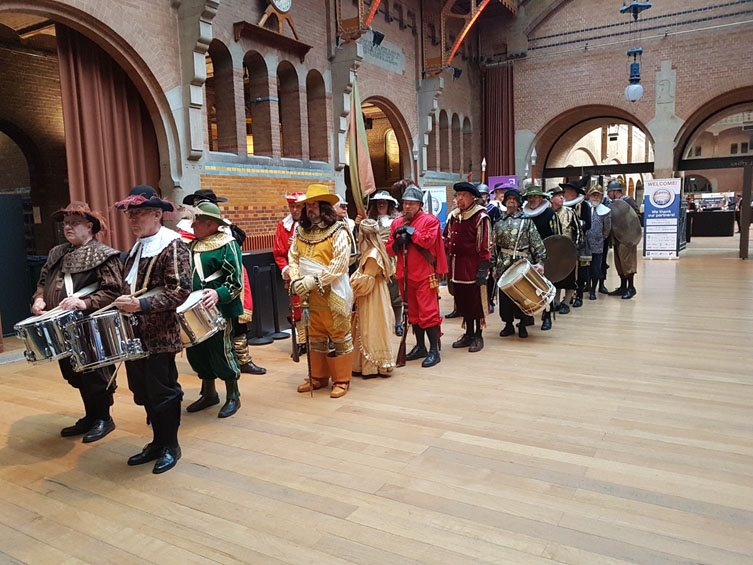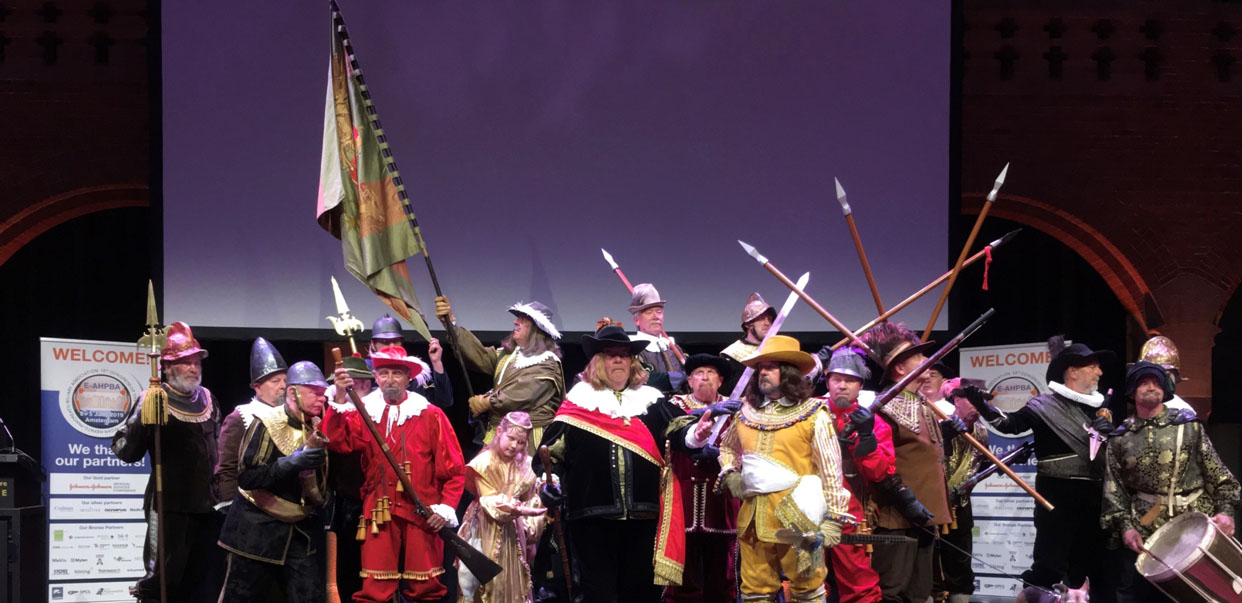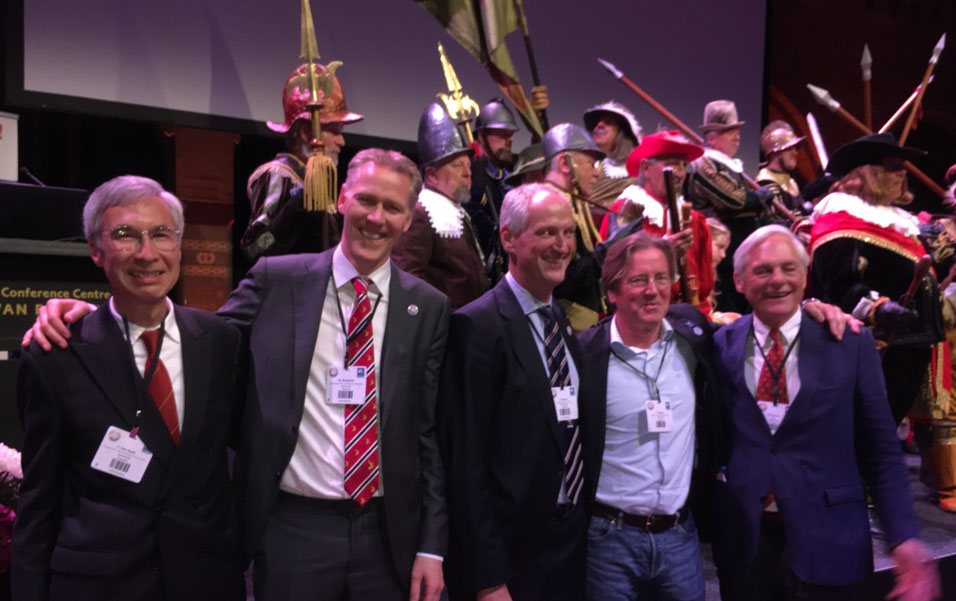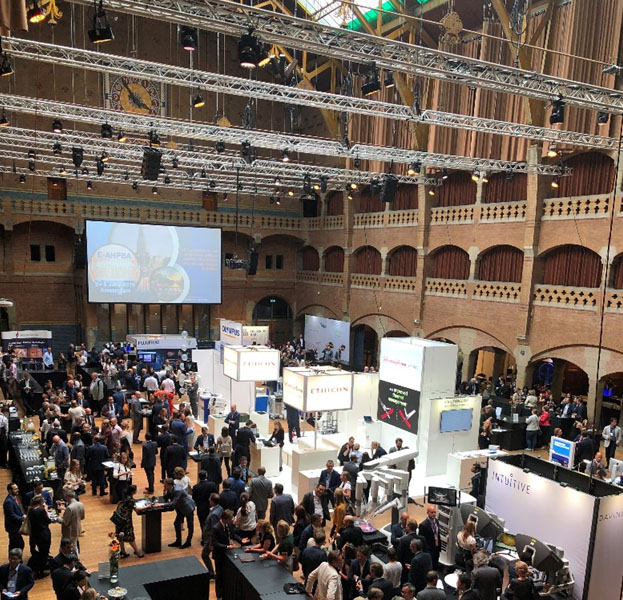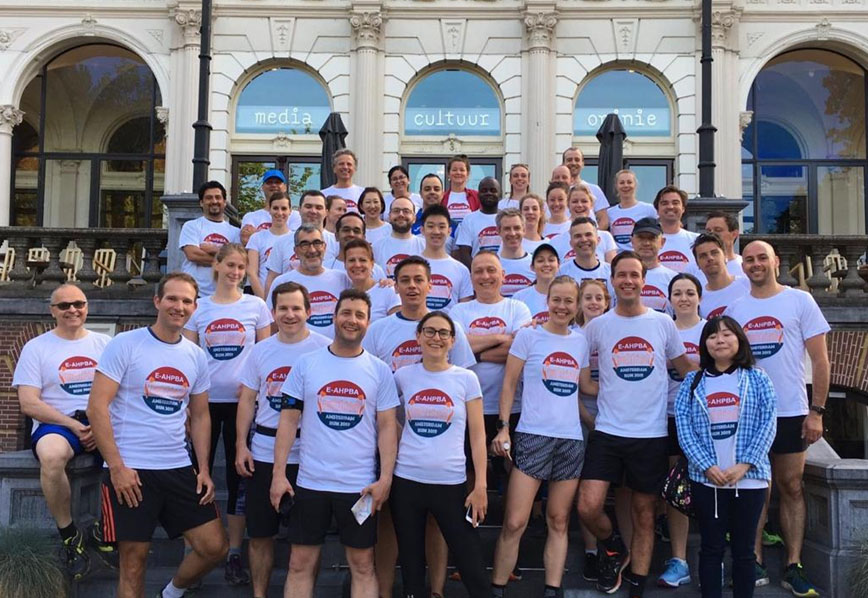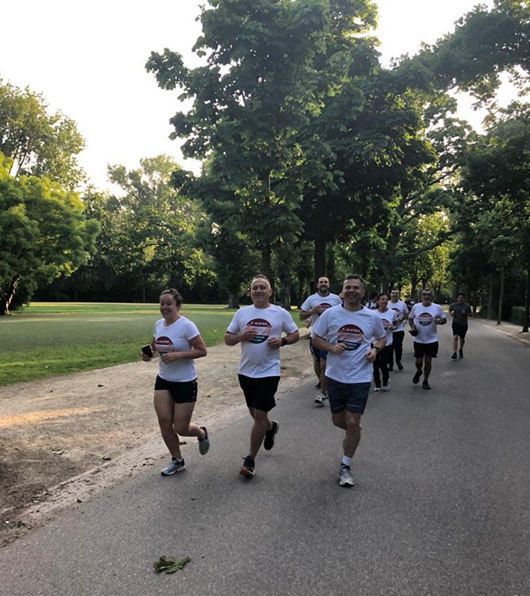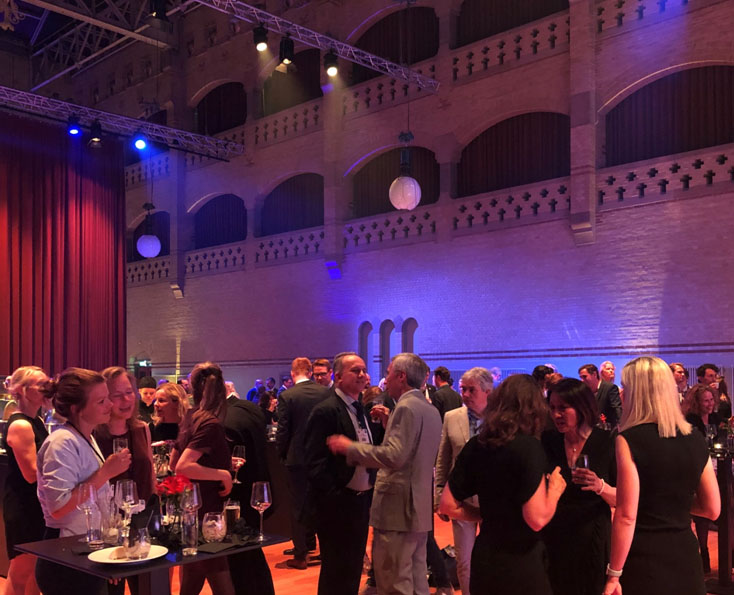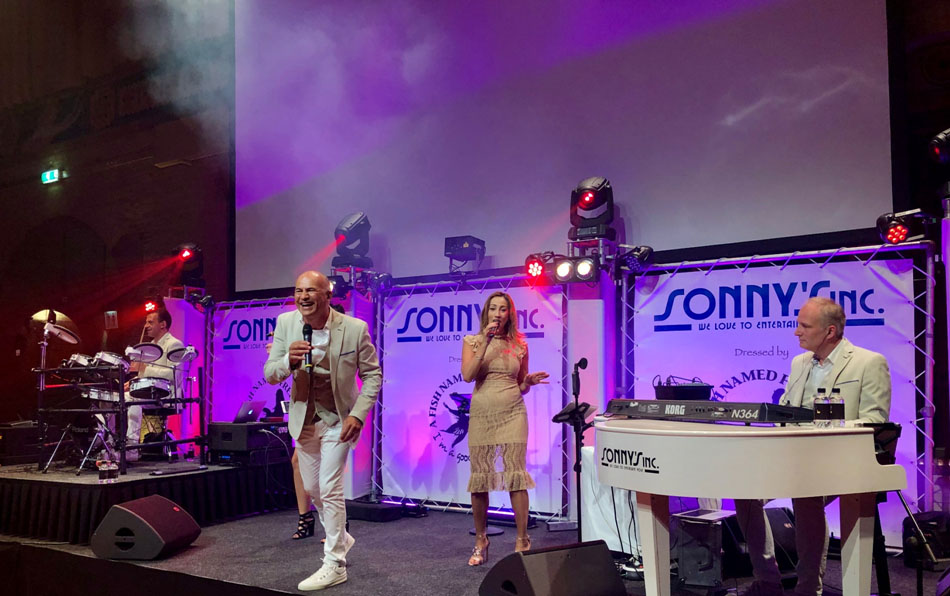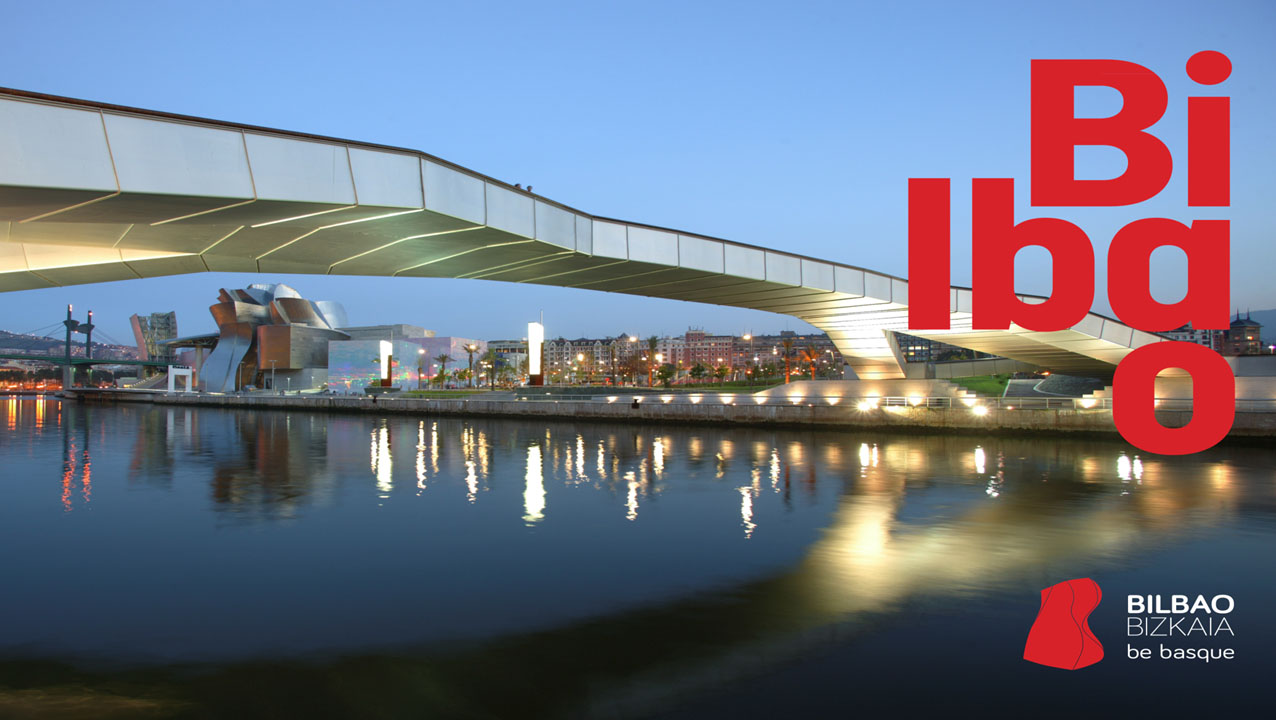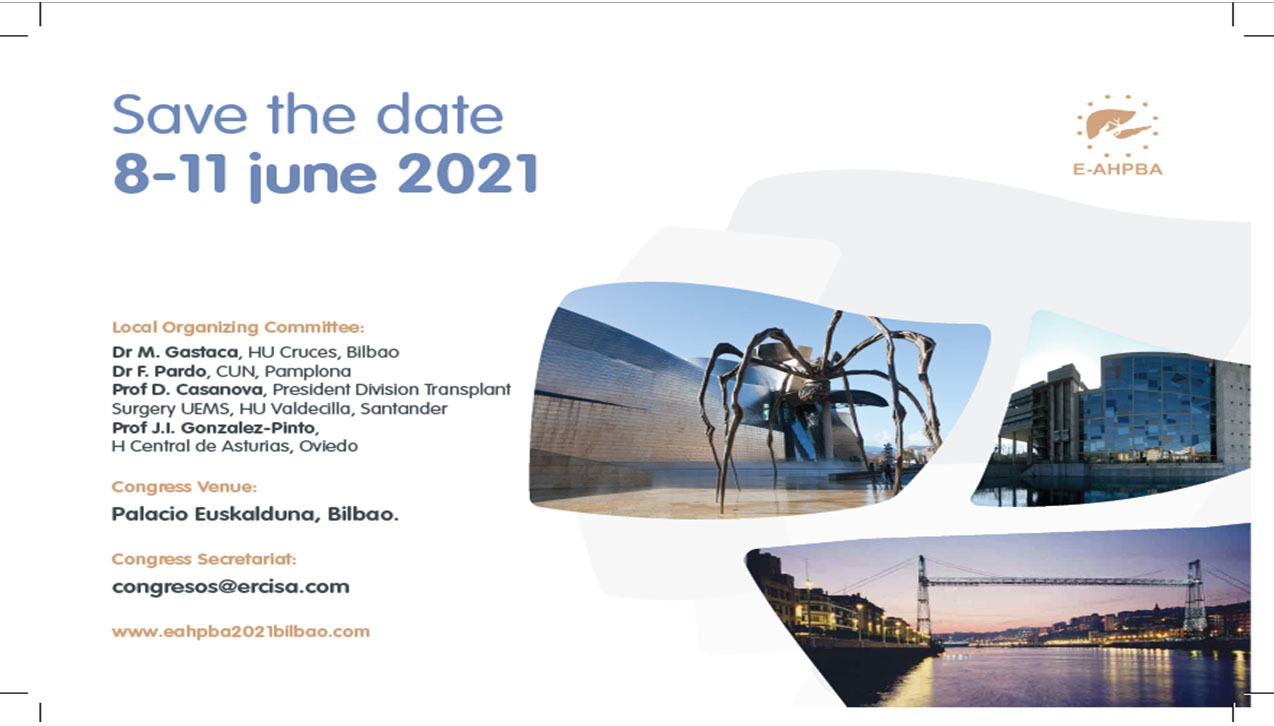 E-AHPBA 2019 Platinum Post Graduate Course:
On Sunday 2nd June the Platinum Seal Post Graduate Course of the E-AHPBA 2019 was held in the Berlage Beurs in the Netherlands. This wonderful venue in the heart of Amsterdam inspired the international faculty to give excellent presentations. The overarching theme was randomised controlled trials in HPB surgery. Topics such as the evidence for drainage and octreotide after pancreatoduodenectomy alternated with how to interpret or run a clinical trial. The room was filled with bright HPB fellows and surgeons from across and outside Europe. A mobile phone voting system was introduced during the presentations to engage discussion among the audience. The organising committee would like to thank E-AHPBA for the opportunity of organising this Platinum Seal Course, and the speakers and audience for their enthusiasm.