In Memory of Professor Xavier Rogiers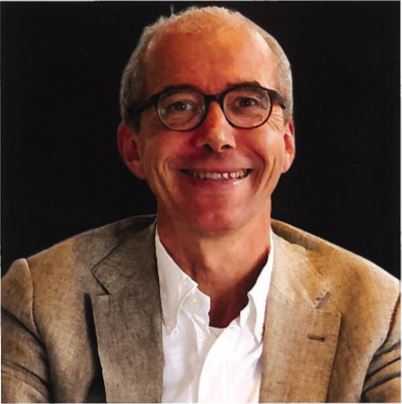 Prof. Dr. Xavier Rogiers
1956 – 2019
  
Dear Colleagues,
It is with great sadness that we must inform you of the loss of a dear colleague, friend and Secretary General of the E-AHPBA, Professor Xavier Rogiers.
Xavier was passionate about education and training believing that the primary mission of our Association should be to educate and provide learning opportunities for all our members.  He leaves a legacy in the E-AHPBA Education Pyramid which you can see him explain further in the following video. This initiative is, and will continue to be, the structure in which the Association runs its Education Activities and we will be forever grateful for his drive and dedication to establishing this.   This passion and commitment to education, also saw him involved with UEMS and over his time there helped many young trainees pass the UEMS HPB Examination, some of which can be seen below.
His modesty, determination and honesty have inspired many.  He will be greatly missed by all of us. We will always remember him as a great surgeon, educator and a true gentleman.
Our thoughts, and prayers are with his wife Lisbeth, sons Matthias, Nicolas, Pierre, Emmanuel, family and friends at this time.
Kevin Conlon
President, E-AHPBA