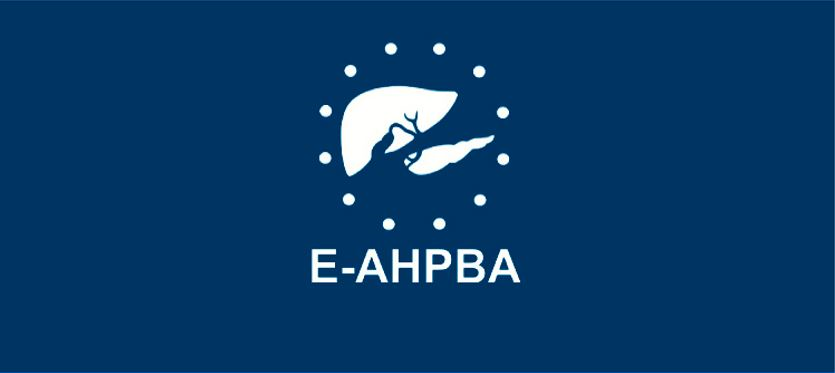 The E-AHPBA stands in solidarity with our colleagues from Sudan.
European-African Hepato-Pancreato-Biliary Association (the E-AHPBA) stands in solidarity with our colleagues from Sudan.
The E-AHPBA is, in Europe and Africa, one of the leading medical professional organisations for doctors dealing with patients who have diseases of the liver, pancreas and gallbladder.
Our members do outstanding work on a daily basis caring for their patients.  We recognise the dedication and compassion of our fellow doctors working to treat the people of Sudan against a backdrop of conflict.  We recognise the bravery of these colleagues and stand in solidarity with them.
We hope for a swift cessation of this violence and breakdown of civil order.
We ask all involved Governments, armed forces and others in positions of power and involved in this conflict to comply with the Geneva Conventions to ensure that physicians and other health care professionals can provide care to everyone in need in situations of armed conflict and other situations of violence.
Yours sincerely
Ajith Siriwardena MD FRCS
President E-AHPBA
Manchester 16th May 2023.