Upcoming E-AHPBA and IHPBA Congresses
14th Biennial Congress of the E-AHPBA
15th – 17th September 2021, Bilbao, Spain


Previous E-AHPBA and IHPBA Congresses
14th World Congress of the IHPBA, Virtual Congress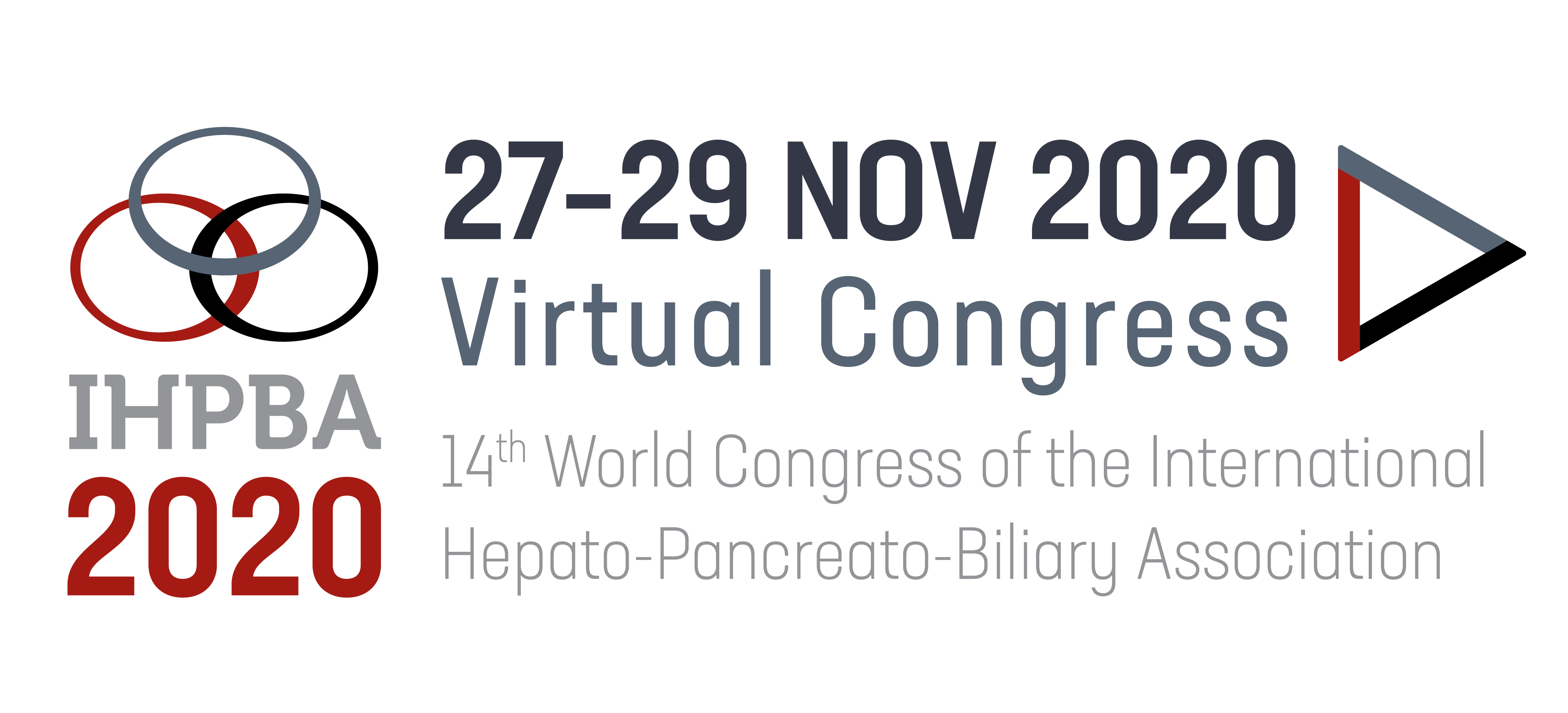 IHPBA World Congress 2018
The presentations and photographs from the 2018 IHPBA World Congress in Geneva are now available. Members can view the full library on myHPB. There are also a selection of videos which are free to view on our featured content page.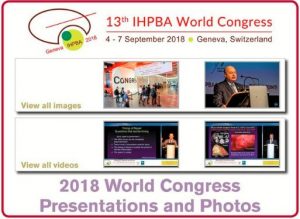 E-AHPBA 2025 Congress Bidding Information:
The bid process for the E-AHPBA 2025 Biennial Congress is now open!
The Biennial Congress rotates within the European / African / Middle East region on a two-year cycle, taking place on odd-numbered years usually between late May early June.
The Biennial Congress is run on behalf of the E-AHPBA by a Local Organising Committee (LOC)in conjunction with E-AHPBA and respective Professional Conference Organisers.  This Local Organising Committee may represent any of the following groups:
A chapter of the E-AHPBA
A national organisation of Hepato-Pancreato-Biliary surgery
We would be delighted to receive your official bid by Thursday 1st April 2021. However, please tell us of you interest by completing this form.
You can download the Bid Manual here and the supporting Budget Template here.
Should you have any questions in the meantime please do not hesitate to contact the Management Office via carrie@eahpba.org.