Upcoming E-AHPBA and IHPBA Congresses
14th World Congress of the IHPBA
27 – 29 November 2020, Virtual Congress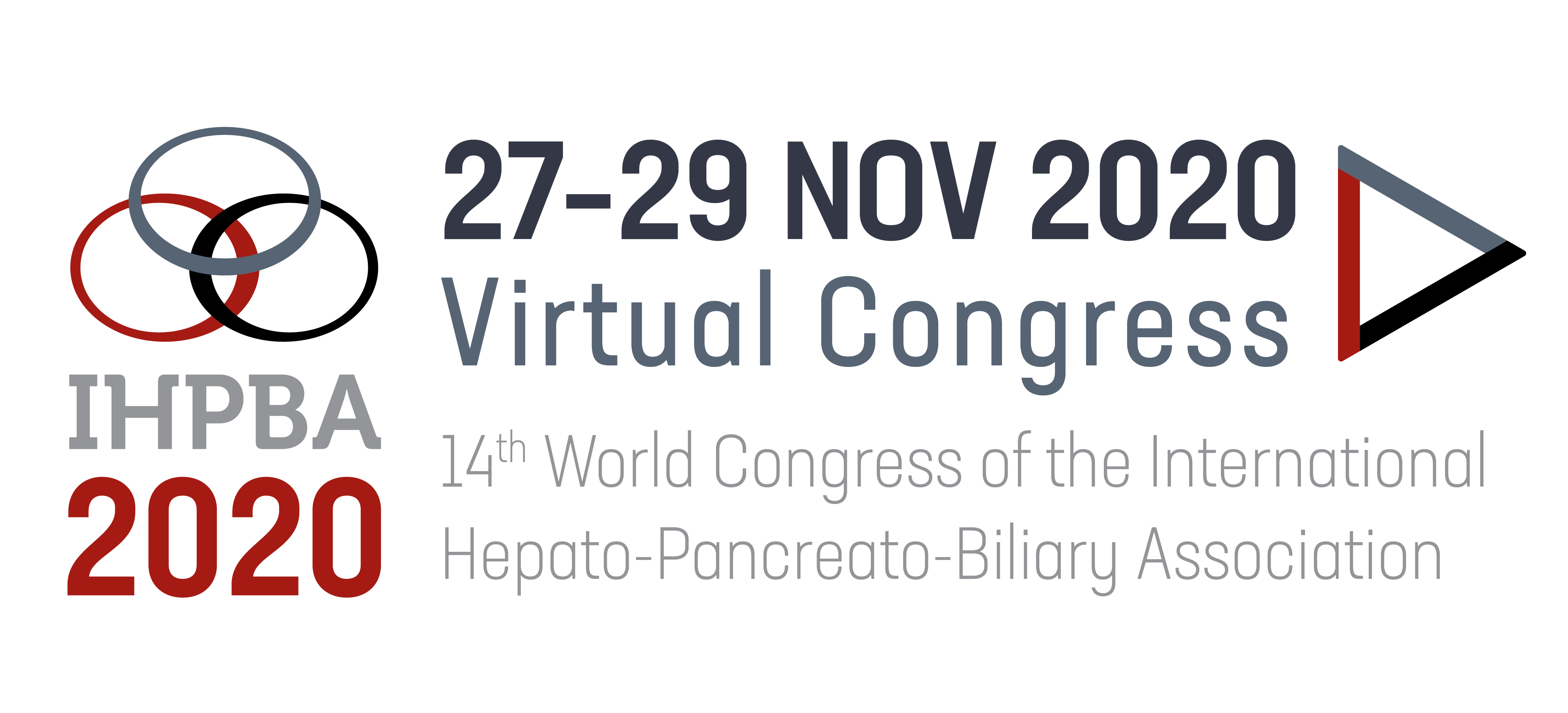 14th Biennial Congress of the E-AHPBA
15th – 17th September 2021, Bilbao, Spain


Previous E-AHPBA and IHPBA Congresses
IHPBA World Congress 2018
The presentations and photographs from the 2018 IHPBA World Congress in Geneva are now available. Members can view the full library on myHPB. There are also a selection of videos which are free to view on our featured content page.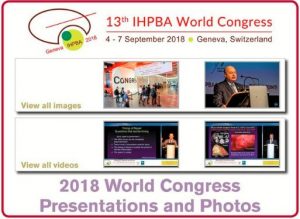 E-AHPBA 2025 Congress Bidding Information:
The bid process for the E-AHPBA 2025 Biennial Congress will be launched late 2020.
Should you have any questions in the meantime please do not hesitate to contact the Management Office via carrie@eahpba.org.