Upcoming E-AHPBA and IHPBA Congresses
Previous E-AHPBA and IHPBA Congresses
14th World Congress of the IHPBA, Virtual Congress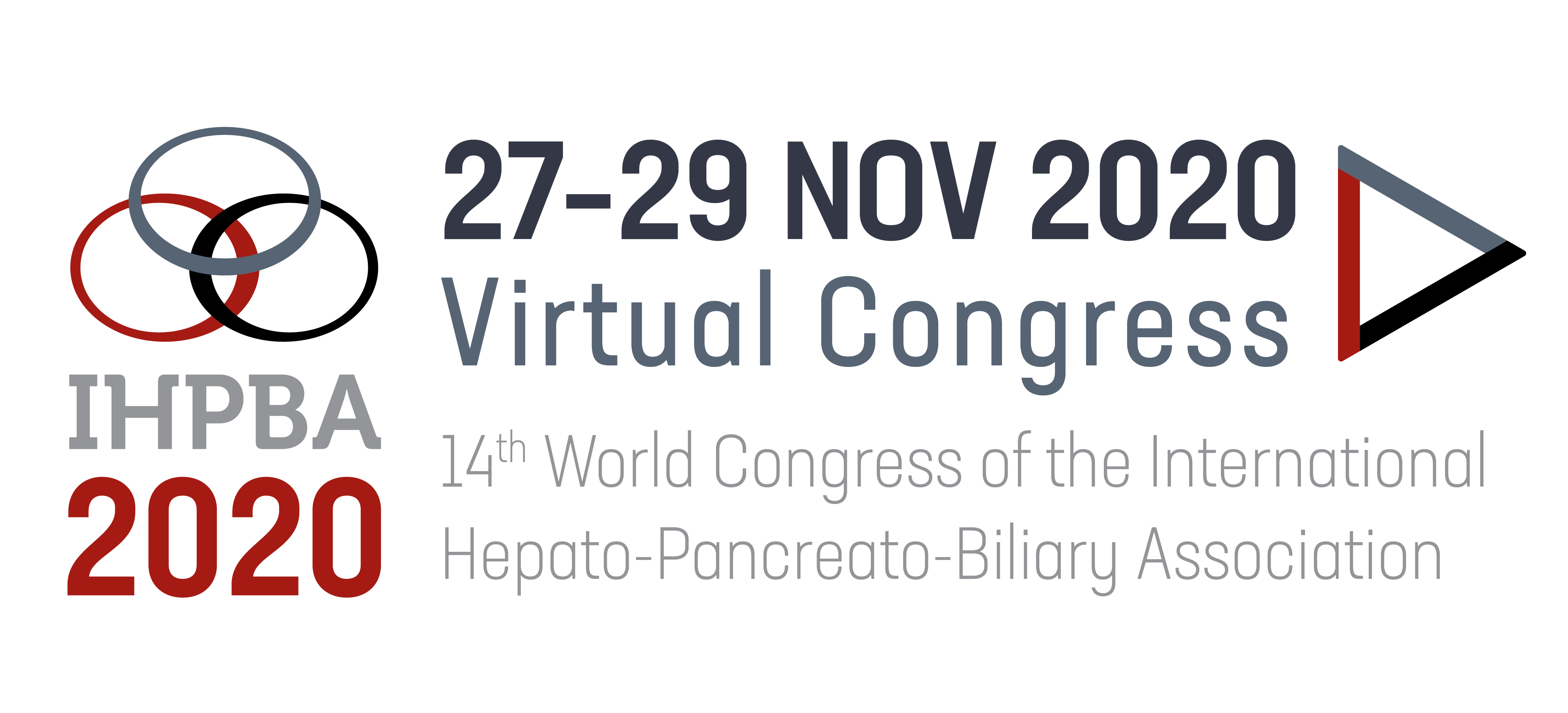 IHPBA World Congress 2018
The presentations and photographs from the 2018 IHPBA World Congress in Geneva are now available. Members can view the full library on myHPB. There are also a selection of videos which are free to view on our featured content page.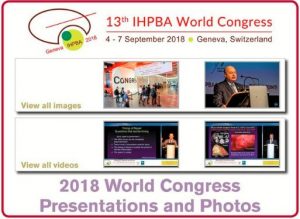 E-AHPBA 2021 Congress Travel Grants
Dear E-AHPBA Members
Although we are not actually travelling to Bilbao for the upcoming Congress, E-AHPBA is pleased to offer 10 'travel' awards to young investigators who will attend the virtual E-AHPBA 2021 Congress for presentation. The grant will cover the registration fee for the Congress.
The criteria for award is as follows:
-Applicant should be under 35 years old
-Applicant should be a current E-AHPBA member
-Applicant should have an accepted Oral/Poster presentation at the Congress
-Applicant should provide a short CV (less than 4 pages).
-Applicant should provide a letter of recommendation from a mentor who must be an E-AHPBA member.
If you would like to apply for an E-AHPBA Congress 'Travel' Grant, please complete the following application before Monday 30th August.
https://www.surveymonkey.co.uk/r/3CPFZVB
Should you have any questions, please do not hesitate to contact carrie@eahpba.org
E-AHPBA 2025 Congress Bidding Information:
The bid process for the E-AHPBA 2025 Biennial Congress is now closed.
The Biennial Congress rotates within the European / African / Middle East region on a two-year cycle, taking place on odd-numbered years usually between late May early June.
The Biennial Congress is run on behalf of the E-AHPBA by a Local Organising Committee (LOC)in conjunction with E-AHPBA and respective Professional Conference Organisers.  This Local Organising Committee may represent any of the following groups:
A chapter of the E-AHPBA
A national organisation of Hepato-Pancreato-Biliary surgery
Should you have any questions in the meantime please do not hesitate to contact the Management Office via carrie@eahpba.org.
The winning bid will be announced at the General Assembly of the E-AHPBA Membership on Friday 17th September 2021.
History of the E-AHPBA Biennial Congress
| | | |
| --- | --- | --- |
| Year | City | Country |
| 2023 | Lyon | France |
| 2021 | Bilbao | Spain |
| 2019 | Amsterdam | Netherlands |
| 2017 | Mainz | Germany |
| 2015 | Manchester | United Kingdom |
| 2013 | Belgrade | Serbia |
| 2011 | Cape Town | South Africa |
| 2009 | Athens | Greece |
| 2007 | Verona | Italy |
| 2005 | Heidelberg | Germany |
| 2003 | Istanbul | Turkey |
| 2001 | Amsterdam | Netherlands |
| 1999 | Budapest | Hungary |
| 1997 | Hamburg | Germany |
| 1995 | Athens | Greece |