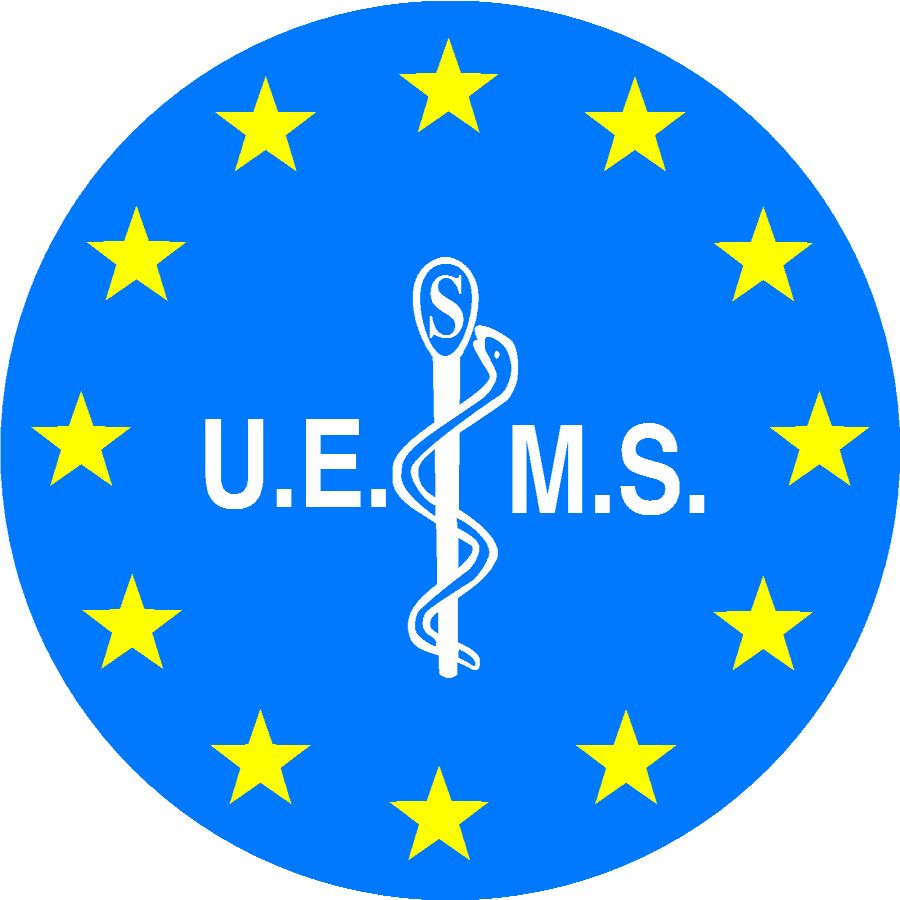 Union Européenne des Médecins Spécialistes (UEMS)
Examination on HPB Surgery
On behalf of the UEMS, the E-AHPBA organizes European Board of Surgery Qualification (EBSQ) examination on HPB Surgery during most of its meetings. Information on the conditions, the syllabus and the procedure for application can be found on the website of UEMS Surgery (www.uemssurg.org).
Specific unanswered questions can be directed to Prof Alejandro Serrablo (almaley@telefonica.net).
Prof. A. Serrablo
Chairman of the Division HPB Surgery
Candidates who have successfully passed
the EBSQ HPB assessment: