E-AHPBA are delighted to organise the following Gold Seal meetings and courses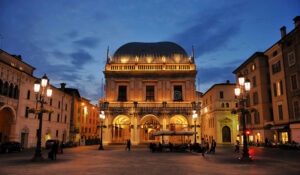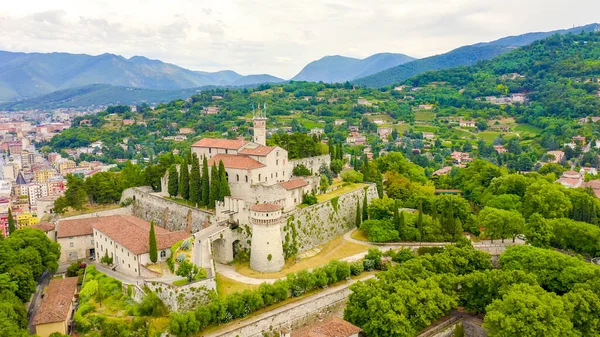 E-AHPBA Post Graduate Course – HPB

Wednesday 28th September
Poliambulanza Hospital Institute Foundation
Brescia, via Bissolati, 57
 Italy
Registration Fees
E-AHPBA Members  – €120
Non- Members – €150
This general HPB course will last one full day, and will cover topics including
– pancreas, including PDAC, MI pancreatic resection for cancer. PCN Management, pancreatic NETs
– biliary, including bile duct injury, gallbladder cancer; hilar cholangiocarcinoma; interventional radiology
– liver, including surgery for colorectal liver metastasis, impact of RCTs in colorectal liver metastasis, HCC, robotic liver resections
6 CME Credits Available for Attendees
More than ten international experts will lead the discussions, chaired by Professor Mo Abu Hilal, Director of the Surgical Department at the Fondazione Poliambulanza Hospital Institute in Brescia, with a special interest in Laparoscopic (keyhole) Surgery, leading the development of liver and pancreas keyhole surgery . The Course Director is Professor Wojtek Polak, from Rotterdam, the Netherlands, HPB and Transplantation Surgeon with a focus on liver transplant, liver surgery and bile duct surgery, kidney transplant, and multi-organ donation. Professor Polak is also the E-AHPBA Education Committee Chair.
Apply to host a Gold Seal Post Graduate Course:
If you are interested in hosting an E-AHPBA Gold Seal Post Graduate course within your Country please apply here.
Members can apply to host a Gold Seal Educational Course, these would be organised and delivered by the E-AHPBA in partnership with a local organising committee.
Post Graduate courses are designed as preparatory courses towards the UEMS HPB Examination.  The full Post Graduate Course programme is delivered over a two year cycle, four courses in total, covering all elements of the UEMS HPB curriculum.
Current hosting opportunities are available for the topic Bile Duct within the 2021/2023 cycle, alternatively applications in all topics can be considered for future cycles.
We look forward to receiving your application to host a Post Graduate course in due course.
| | | | |
| --- | --- | --- | --- |
| Date | Course Type | Topic | Location |
| 12 November 2021 | Post Graduate | Liver | Zurich, Switzerland |
| 12-13 May 2022 | Post Graduate | Pancreas | London, United Kingdom |
| 29 September 2022 | Post Graduate | Pancreas | Brescia, Italy |
| Date to be confirmed | Post Graduate | Bile Duct | To be determined |
Interested in hosting a Gold Seal Post Graduate Course? – Apply Now
Previous E-AHPBA Gold Seal meetings and courses: