E-AHPBA are delighted to endorse the following Blue Seal meetings and courses: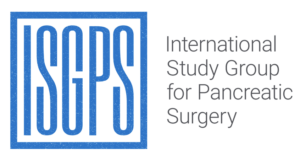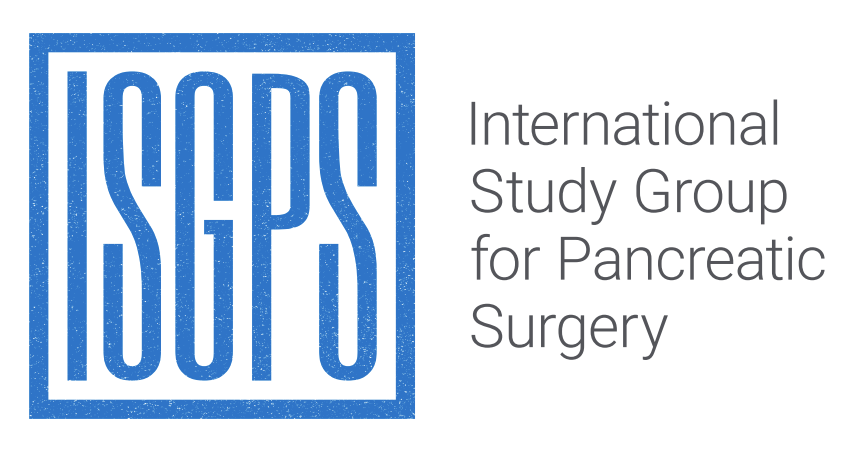 The Past, Present and Future.
This one-day symposium marks the seminal contributions to pancreatic surgery made by the ISGPS.
Date: 4th December 2021
Venue: Hotel Grand Bretagne, Athens.
Hosts: Professor Christos Dervenis, Greece & Professor Ajith Siriwardena, UK

Safari cum CME
We are pleased to announce a Safari cum CME course in Kenya, East Africa, focusing on Hepato-Pancreatico-Biliary Surgery. Details can be viewed in this link to the DeckerMed Africa Trust site.
Date: 17th-23rd January 2022
Previous Blue Seal Meetings and Courses: