E-AHPBA are delighted to endorse the following Blue Seal meetings and courses: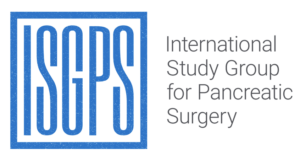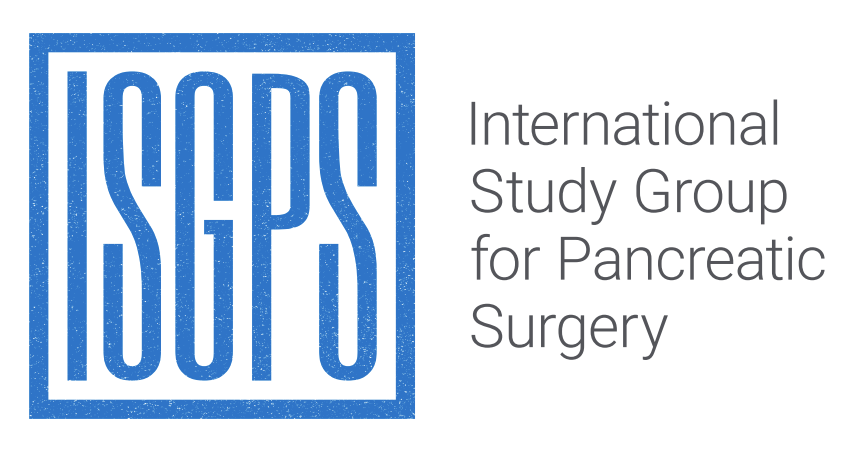 The Past, Present and Future.
This one-day symposium marks the seminal contributions to pancreatic surgery made by the ISGPS.
Date: Saturday 19th November
Venue: Hotel Grand Bretagne, Athens.
Hosts: Professor Christos Dervenis, Greece & Professor Ajith Siriwardena, UK
Free of Charge to attend
Username:  ISGPS
Password:  ISGPS123
THE HEPATOCELLULAR CARCINOMA DIARIES:
PUSHING THE LIMITS THROUGH THE EVIDENCE
– 20 September 2022 h 17: Treating HCC outside the BCLC guidelines:
should we change the treatment algorithm?
– 19 October 2022 h16: Advantage and pitfalls of mini-invasive resections
for HCC: which is the future prospective?
– November 23, 2022 h16: How to boost the recovery after hepatectomy for HCC:
From preoperative assessment to enhanced postoperative care.
Previous Blue Seal Meetings and Courses: