Welcome from the E-AHPBA 2019 Congress Chair: Prof. Olivier Busch
Dear E-AHPBA members,
It is with great pleasure to invite you for the 13th Congress of the European – African Hepato-Pancreato-Biliary Association in Amsterdam in June 2019. The meeting will be held right in the city centre of Amsterdam in the Netherlands from Sunday June 2nd till Wednesday June 5th 2019.
The Netherlands is known for its evidence based research and high-quality, practice-changing nationwide randomized controlled trials in HPB surgery. Besides this high quality research Amsterdam is known for its free and liberal way of thinking and open minded way of living. This combination provides all possibilities for an exciting E-AHPBA meeting in the summer of 2019, which will present an excellent opportunity for active interaction between HPB specialists and leading industrial partners on cutting edge technology and other innovative treatments of all HPB diseases.
The congress venue is the Beurs van Berlage, which is a historical building located in the city centre of Amsterdam. It was built as a stock exchange at the end of the 19th century and hosted the marriage of the current king and queen of the Netherlands. All activities of the congress are located in the heart of Amsterdam and therefore you can experience the Amsterdam city life with all its aspects from historical buildings to modern museums and from the colourful flower market with tulips to the extravagant nightlife. Transportation is easy to use and the accessibility via Schiphol airport and Amsterdam Central train station from all major cities in Europe is extremely good.
We will provide a scientific programme containing state-of-the art lectures and symposia including:
Postgraduate course "Practice changing RCTs in HPB surgery" on Sunday 2 June 2019
E-AHPBA congress from 3 – 5 June consists of:
Meet the Professor sessions – early morning
11 Keynote lectures
208 Symposia
208 Free paper presentations
Video sessions
The Henri Bismuth Lecture by Prof. dr. T.M. (Thomas) van Gulik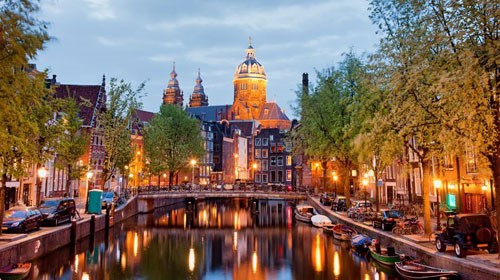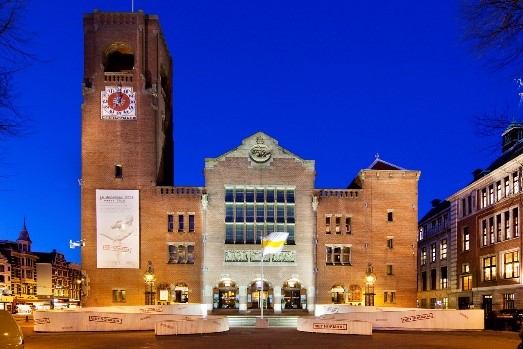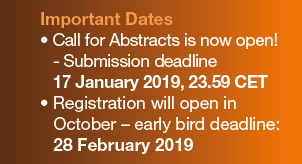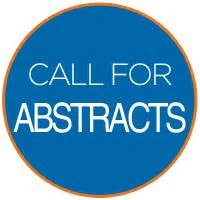 Abstract submission and registration is now open!
We welcome to submit your abstracts out of every corner of Europe including the entire spectrum of HPB surgery and transplantation. We particularly encourage basic scientific submissions and work from young presenters and also work from colleagues out of lower income countries. E-AHPBA in Amsterdam will be your meeting! All abstracts must be submitted and received before 17th January 2019, 23.59 CET.
We are looking forward to seeing you in Amsterdam!
Olivier Busch,
Congress Chairman