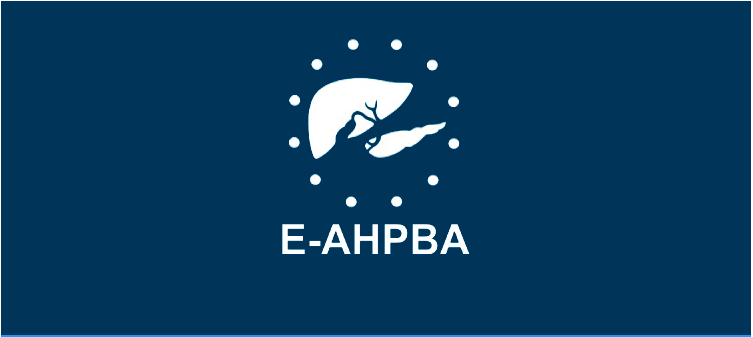 Covid 19 Discussion Platform
The COVID-19 pandemic has already had a remarkable global impact, and while we appreciate that the experiences of our many members who are grappling with the consequences of this pandemic in their own settings will vary widely, we believe there will also be experiences and information which can be exchanged.  We have therefore set up a discussion platform on myHPB for you to add questions, comments or just to share the challenges you are facing, and ask other members for their own advice or experience of how these may be overcome.  We hope that in time this may develop into a wide ranging discussion on what the "new normal" may look like, but this is your forum, so we will see where the dialogue takes us.
You can view the discussion here – there is no need to log in to view but we encourage you to login to comment and share your story!
Please check the box at the top of the discussion to be notified when new posts are added.  We encourage you to contribute to the discussion and to interact with other members of the HPB community who are also developing a response to this unprecedented global health crisis.