E-AHPBA 2019 Update by Professor Busch, Congress Chairman
Invited Faculty:
Please remember you must register prior to the Congress via the registration link provided, if you need the link resent please email j.gaspersz@congresscompany.com
Abstract Oral and Poster Presenters:
Please note that it is a condition of submission that all presenting authors are required to register for the Congress at the appropriate rate.  Should the presenting author fail to register by Monday 20th May then their abstract may be removed from the programme.  As a presenting author you are eligible to register at the early registration fee, if you need the link to register resent please email j.gaspersz@congresscompany.com.
Dear Colleagues,
With E-AHPBA 2019 Congress now only one month away we felt it timely to update you on the programme development and highlights you can expect.
We received some 800 abstracts – a great number! – which were reviewed and scored by 47 reviewers. First of all, we would like to thank these reviewers for all the efforts and work put in, and for contributing to what should be a good quality congress.
Representatives of the Local Organising Committee and the National Scientific Committee then came together to compile the programme of the free papers. The outcome is that 28% of the abstracts have been accepted as oral presentations and 68.5% of the abstracts have been accepted as poster presentations. Poster acceptances should now have been received, information regarding poster instructions should follow in due course.
Over and above this we expect some 30 video presentations at the congress.
Although still a work in progress, which we hope to publish on the web site as soon as all details have been completed, the congress programme promises to be of high quality, interesting, diverse and enjoyable. So, please do not hesitate to attend this unique opportunity to combine science with history: register and come to Amsterdam!
If you have not already done so you can register and secure your place here.
For those who are Junior Members, we are delighted to detail some budget accommodation options for the Congress in Amsterdam. Accommodation can be booked directly or can be booked via the following contact mail@reservations.nl
Cityhub Amsterdam – 16 minutes by public transportation
https://cityhub.com/amsterdam/
Generator Hostel – 18 minutes by public transportation
https://staygenerator.com/destinations/amsterdam?lang=en-GB
Motel One Amsterdam – 21 minutes by public transportation
https://www.motel-one.com/en/hotels/amsterdam/hotel-amsterdam/
Ibis Budget Amsterdam City South- 38 minutes by public transportation
https://www.accorhotels.com/gb/hotel-A3P2-ibis-budget-amsterdam-city-south/index.shtml
If you are registering as an IHPBA/E-AHPBA Member for the Congress, please ensure your membership is valid for 2019. If you require to renew your membership for 2019, you can do so by clicking here.
We very much look forward to welcoming you to Amsterdam in June for the 13th E-AHPBA Congress, to share in what we are sure will be one of the best E-AHPBA congress' to date.
Best wishes
Olivier Busch,
Congress Chairman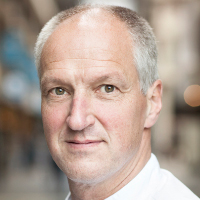 E-AHPBA Platinum Seal Post-Graduate Course Programme – 2 June
Make sure you attend the post-graduate course on Sunday 2 June:
registration is open!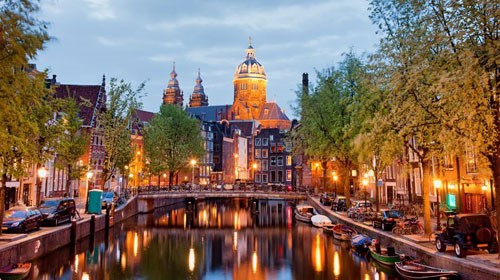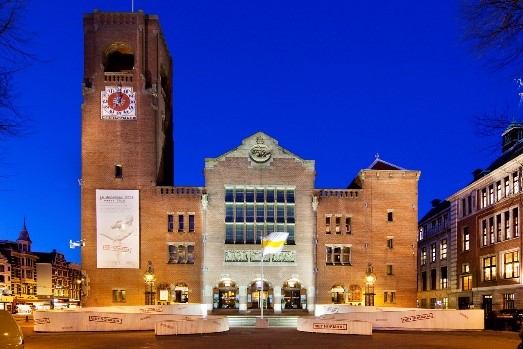 The 13th Congress of the European-African Hepato-Pancreato-Biliary Association (E-AHPBA) is indebted to the following partners:
ADACAP
AngioDynamics
Biocompatibles UK Ltd
BOWA electronic GmbH & Co. KG
CAScination AG
IntraOp Europe GmbH
Ipsen Farmaceutica BV
Karl Storz SE & Co. KG
MeVis Medical Solutions AG
Mylan Healthcare BV
Sirtex Medical Europe GmbH
Söring GmbH
Thompson Surgical Instruments Inc.