E-AHPBA 2021 - Local Organising Committee
Dear Colleagues,
As you know, the covid-19 pandemic and the difficulties to travel in Europe and even within Spain in September have moved the E-AHPBA society and the Local Committee of the Bilbao Congress to decide that the 14th congress of the E-AHPBA to be held in September will be exclusively a virtual congress.
As members of the Local Committee, we were deeply disappointed because we had worked together with the local government trying to give everybody a pleasant stay in Bilbao and in the Basque Country. Bilbao is a very safe, medium-sized city with all important things within walking distance. Bilbao is not only home to the Guggenheim Museum, but it has a lot of possibilities for leisure. We have more museums, a recovered river in the middle of the city with water activities where the Red Bull championship has been held several times, an excellent quality of food with a large number of Michelin-starred restaurants, an exciting nightlife with myriad cafés and bars for sampling pintxos, our UNESCO World Heritage Vizcaya Bridge, beautiful surroundings with sea and mountains very close by, etc, but above all, it is the warmth and hospitality of its people which stand out. We would look forward to inviting you to visit us at another time.
The Programme Committee has adapted the hybrid format to the virtual one, and thanks to this, the scientific programme has not lost any of the initial spirit of the hybrid congress. It will continue to be an interesting scientific meeting based mainly on innovation in HPB surgery. Meet the Professor will be an excellent possibility to ask questions to the best HPB surgeons. Together with the symposia there will be updates, debates and special lectures on the latest topics, and free paper presentations and poster sessions will complete the extensive programme.(www.eahpba2021bilbao.com).
This year the Spanish Chapter of E-AHPB proposed a symposium on extreme HPB surgery and for the first time in the European Society it will be in Spanish and we would like Spanish speakers from Latin America to participate in it, sharing our experiences.
We deeply regret not having a face-to-face congress that would have allowed us to meet and work together in a friendly atmosphere, but we hope everybody will continue supporting the congress in order to make it a successful one.
We hope you will be able to visit Bilbao soon and below you will find some links that can help give you a better idea of what Bilbao is like:
https://www.bilbaovisitavirtual.eus/en/
https://fotovisitavirtual360.es/bilbao-visita-virtual/
https://www.museobilbao.com/in/historia.php
https://www.guggenheim-bilbao.eus/en
https://verybilbao.com/en/categoria-de-anuncio/eat-and-drink/
Kind regards,
Bilbao Local Committee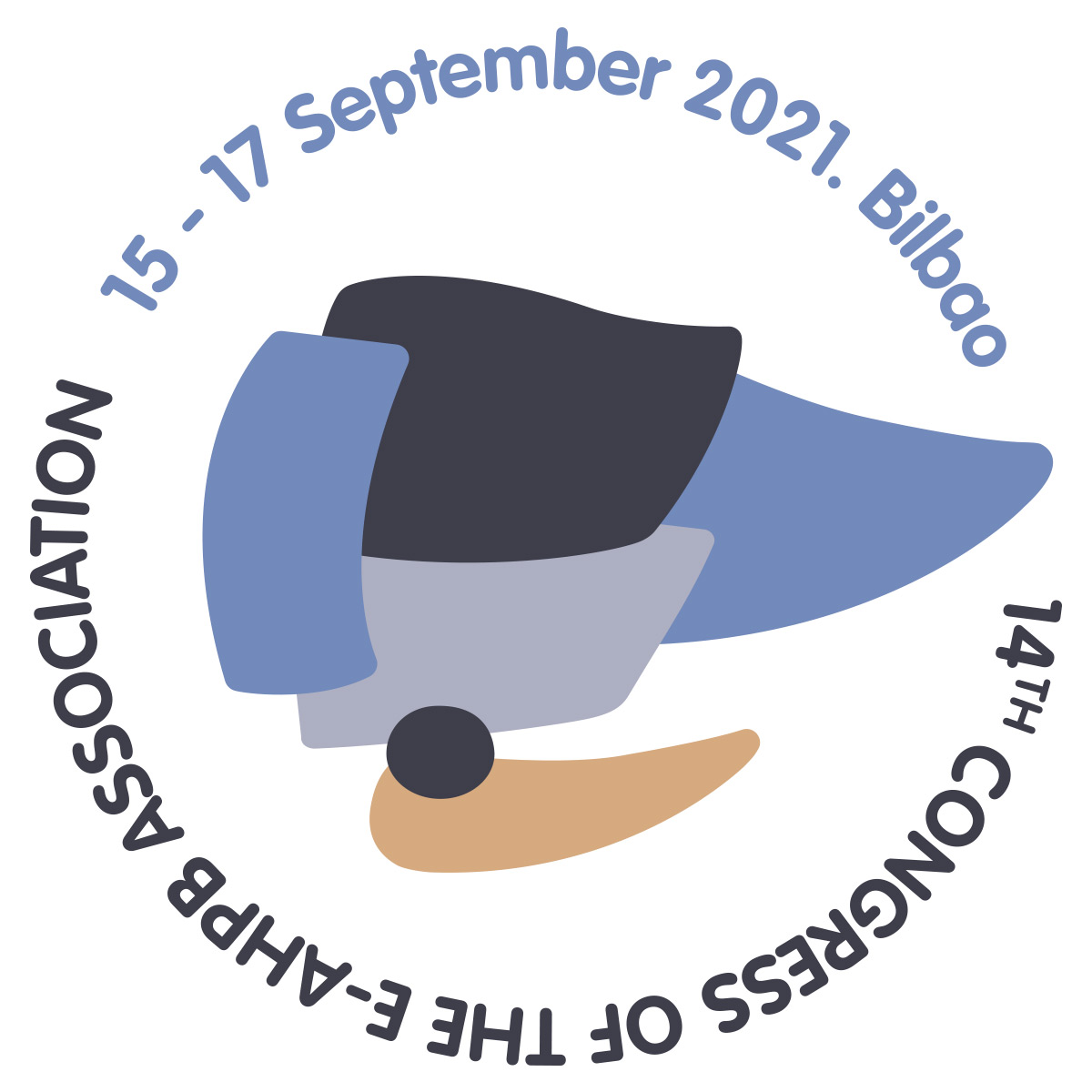 Local Organising Committee
Prof. Andrés Valdivieso
HU Cruces, Bilbao
Dr. Alejandro Serrablo
HU Miguel Servet, Zaragoza
Dr. Fernando Pardo
CUN, Pamplona
Dr. Mikel Gastaca
HU Cruces, Bilbao
Dr. José Manuel Ramia
HGU Alicante
Dr. Mario Serradilla
HU Miguel Servet, Zaragoza