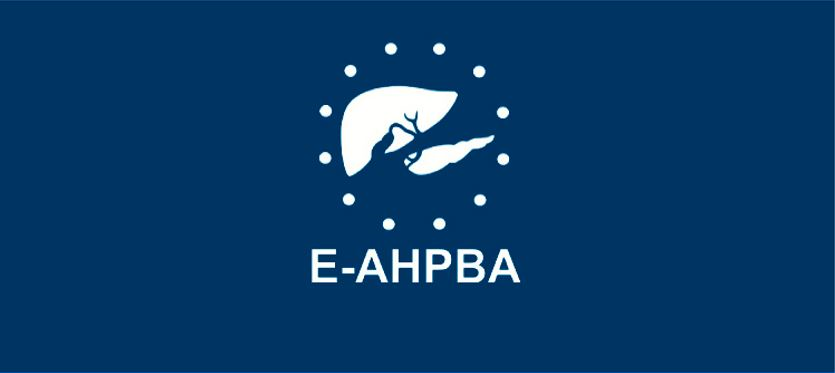 E-AHPBA Masterclass and Consensus Conference
Laparoscopic hands-on liver surgery masterclass
This advanced laparoscopic liver masterclass combined a short course of lectures on safe laparoscopic liver surgery delivered by an international faculty of experts together with a unique opportunity for hands-on laparoscopic liver surgery.  The course was run in conjunction with BOWA our strategic partner and was seen as extremely valuable by the delegates with very positive feedback.  We plan to continue running similar courses in 2023.
Ajith Siriwardena
Alejandro Serrablo
Saurabh Jamdar
E-AHPBA in partnership with ESSO/ESCP/ESGAR/CIRSE 2022 consensus on colorectal cancer with synchronous liver metastases.
This unique multi-organisational partnership represented a new frontier for E-AHPBA. The consensus meeting was hosted in modern premises in the Faculty of Medicine of the University of Zaragoza and represented the culmination of two Delphi rounds of questions.  Delegates were able to discuss and debate the final recommendations of this consensus.  We enjoyed fantastic hospitality from the Zaragoza team.  The fruits of this exercise will hopefully be published shortly in HPB and should provide a reference document for clinicians treating these patients.
Ajith Siriwardena
Alejandro Serrablo