Platinum Seal Masterclass
The E-AHPBA Education Committee are pleased to announce the Platinum Seal Masterclass on Laparoscopic Liver Surgery in partnership with Bowa Medical. the course will take place on on 13th-14th January 2022 at the Bowa Medical HQ in Devon in the United Kingdom. Places are extremely limited, and the final few remain – register here!

IHPBA 2022
The 15th IHPBA World Congress will take place in New York City, USA, from the March 30th – 2nd April 2022. We hope to see as many of our members as possible. For more information including instructions on registration please visit the IHPBA 2022 website.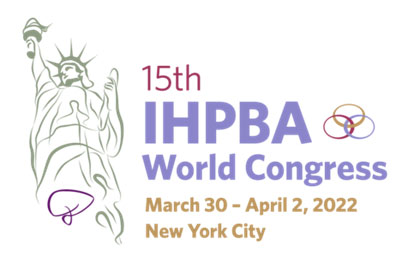 E-AHPBA 2023
The 15th E-AHPBA will be hosted by Lyon, France from 6-9 June 2023. We very much look forward to being able to meet with you all face-to-face. Click here to hear more from Congress Chair Professor Mustapha Adham.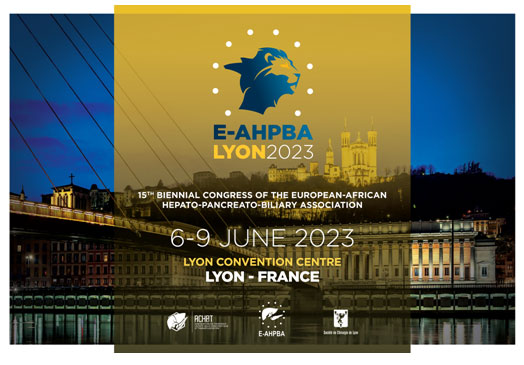 E-AHPBA Congress 2025
We are delighted to announce that the host of the 16th Biennial European-African Hepato-Pancreato-Biliary Association Congress is Dublin, Ireland. The Chair of the Local Organising Committee is Professor Emir Hoti. More information to follow.